What is a loyalty program?
A loyalty program is a strategy to reward customers with structured discounts and exclusive offers for behaviors that positively impact your brand, such as purchases, reviews, or collaborations. With the growth of the e-commerce industry, acquiring and retaining customers is more expensive and challenging than ever before. Knowing that it costs 5 times more to acquire a new customer than it does to retain existing customers, eCommerce stores that focus on customer retention have higher and more efficient revenue streams. Loyalty programs are becoming increasingly popular and many customers prefer to shop at e-stores that reward them for their purchases.
"It is much more challenging and five times more expensive to acquire a new customer than it is to retain an existing customer."

Tomas Bata
Essential components of loyalty programmes
Loyalty programs vary from company to company, depending on the type of products sold and the buying behavior of customers. Despite these differences, successful loyalty programs share these key elements: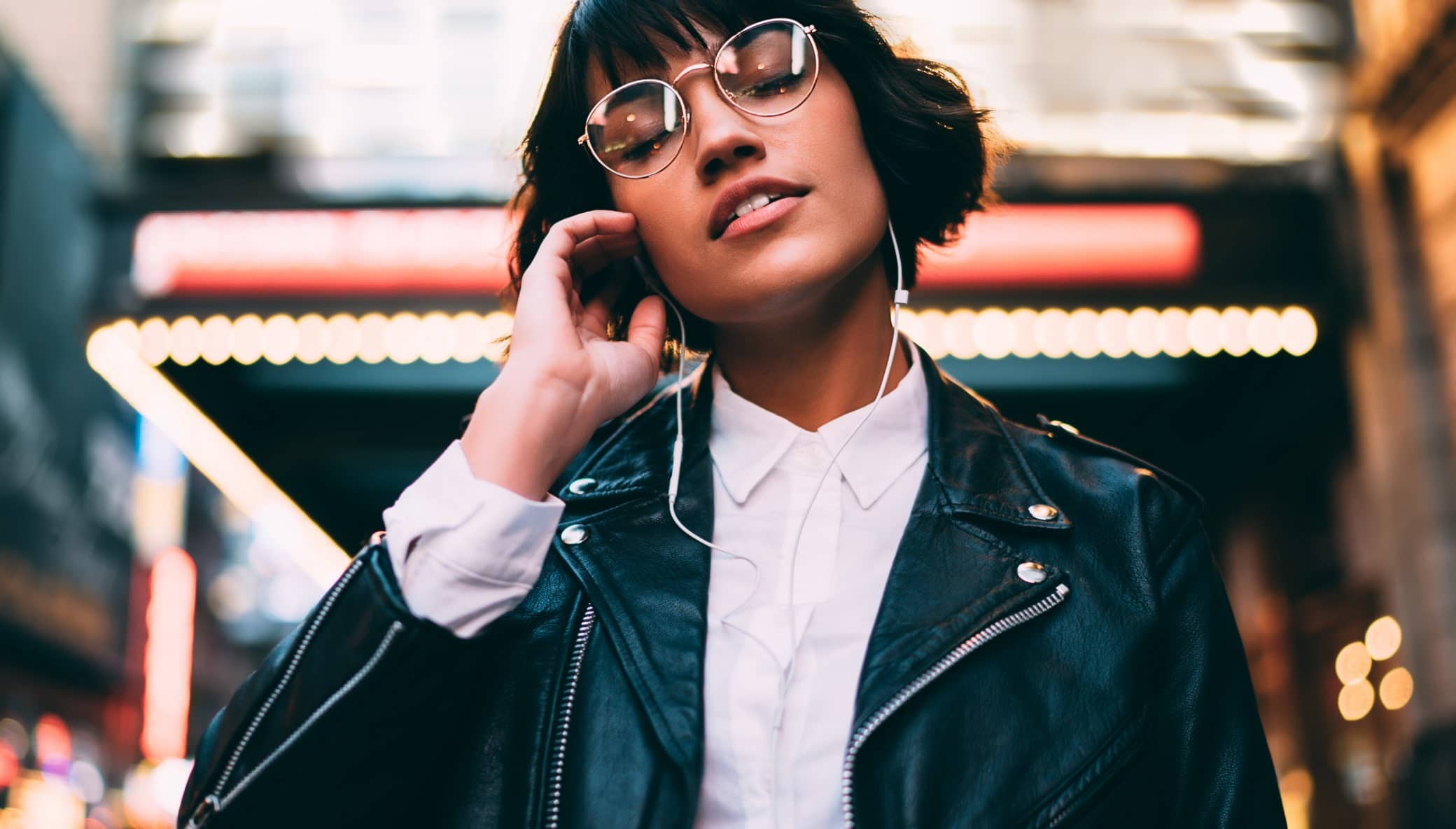 Special loyalty page and widgets
A dedicated loyalty page and widget ensure that customers know about your program and can find resources for their questions on their own. The easier your loyalty program is to find, sign up for and engage with, the more likely customers are to actually use the program. If you have a complicated registration process or customers have to contact support frequently, chances are they won't participate in the program. With this in mind, your loyalty page & widget should include the following information:
How to sign up
How to earn and redeem points
VIP levels
Referral program information
Ellity recommends having both a loyalty page, which is a custom landing page embedded into your online store, and a widget, which is a branded pop-up that customers can use from any page of your online store. Again, finding ways to make the loyalty program easily accessible will increase participation rates.
You can easily design your branded landing page and widget with Ellity and customize them to match your store's visual aesthetic, ensuring a lasting loyalty program experience for your customers.
Bonus points program
Points are rewards that your customers earn for making purchases or engaging with your store. Customers use these points for discounts on future purchases. Customers earn points for promotions such as:
Account registration
Birthdays or events
Shopping
Social media connections
Writing reviews
Sending user-generated content
E-shops should keep in mind the percentage of cashback within their points program or the ratio of points to the value of Kroner/Eur redeemed. There is no hard and fast rule for the cashback percentage, but knowing your profit margin and how much you want to allocate to rewards will give you a clue as to what percentage you will ultimately choose.
The starting point is the 1 point earned for every 1 Kč/Euro spent and the 10 point redemption rule to earn back 1 Kč/Euro. This means that the cashback amount is 10% of the original amount.
You will also base the cashback percentage on the average order value (AOV). If your AOV is higher, you can allocate more points or cashback. For smaller AOVs, you'll want to be careful about allowing significant cashback to preserve profits.
VIP Levels
VIP programs incentivize repeat purchases and help turn returning customers into fans of your store. They can increase customer lifetime value (CLV) by increasing the number of orders and money a customer spends over time.
VIP levels increase rewards as customers move into different categories based on spend. These rewards commonly look like:
Accelerated points earning
Free shipping
Percentage discounts
Fixed discounts
E-shops can also customize their VIP program and add additional rewards:
Exclusive invitations to events or services
Free express shipping
Earlier access to discounts
Preview of the new collection launch
Annual birthday gifts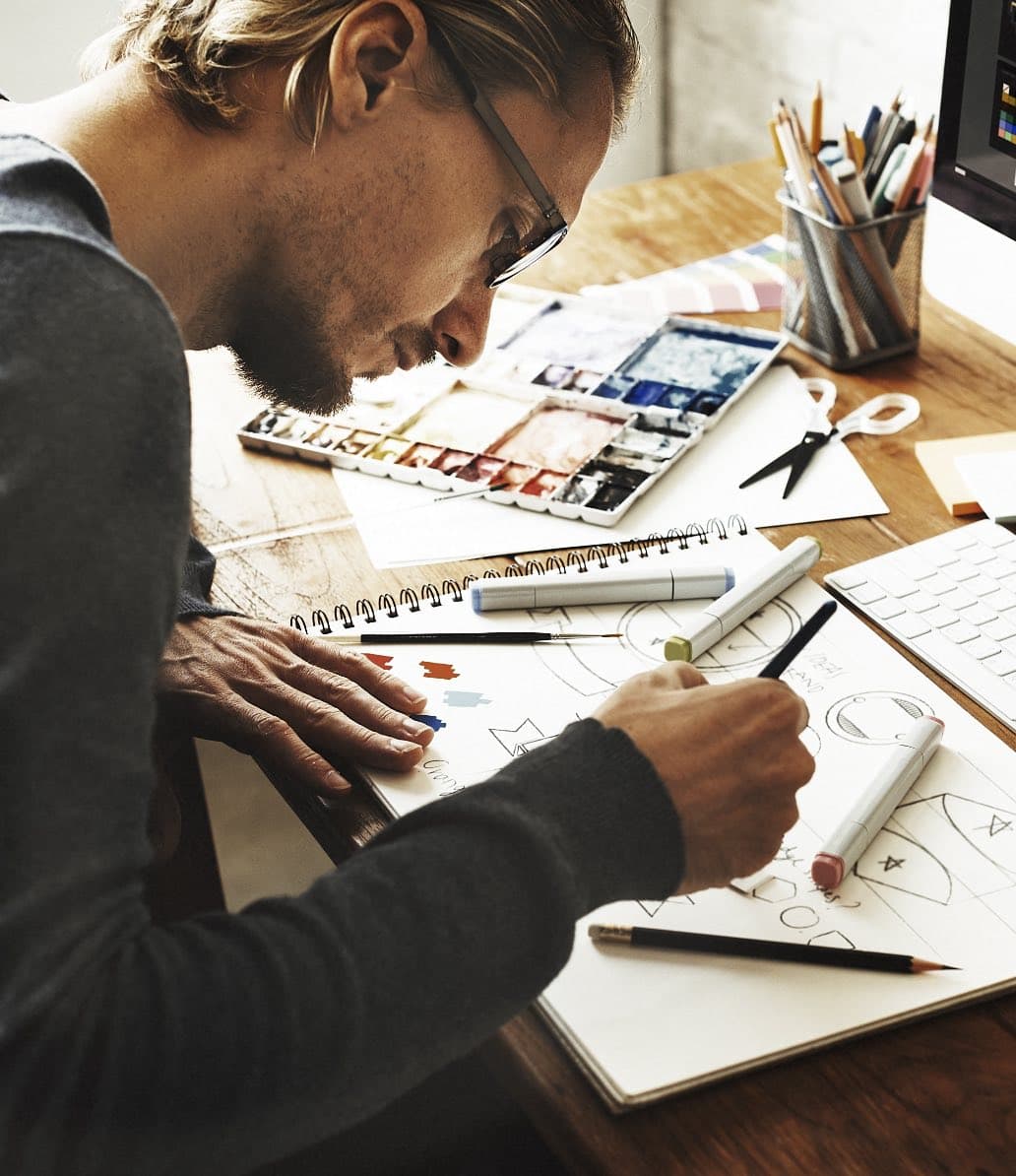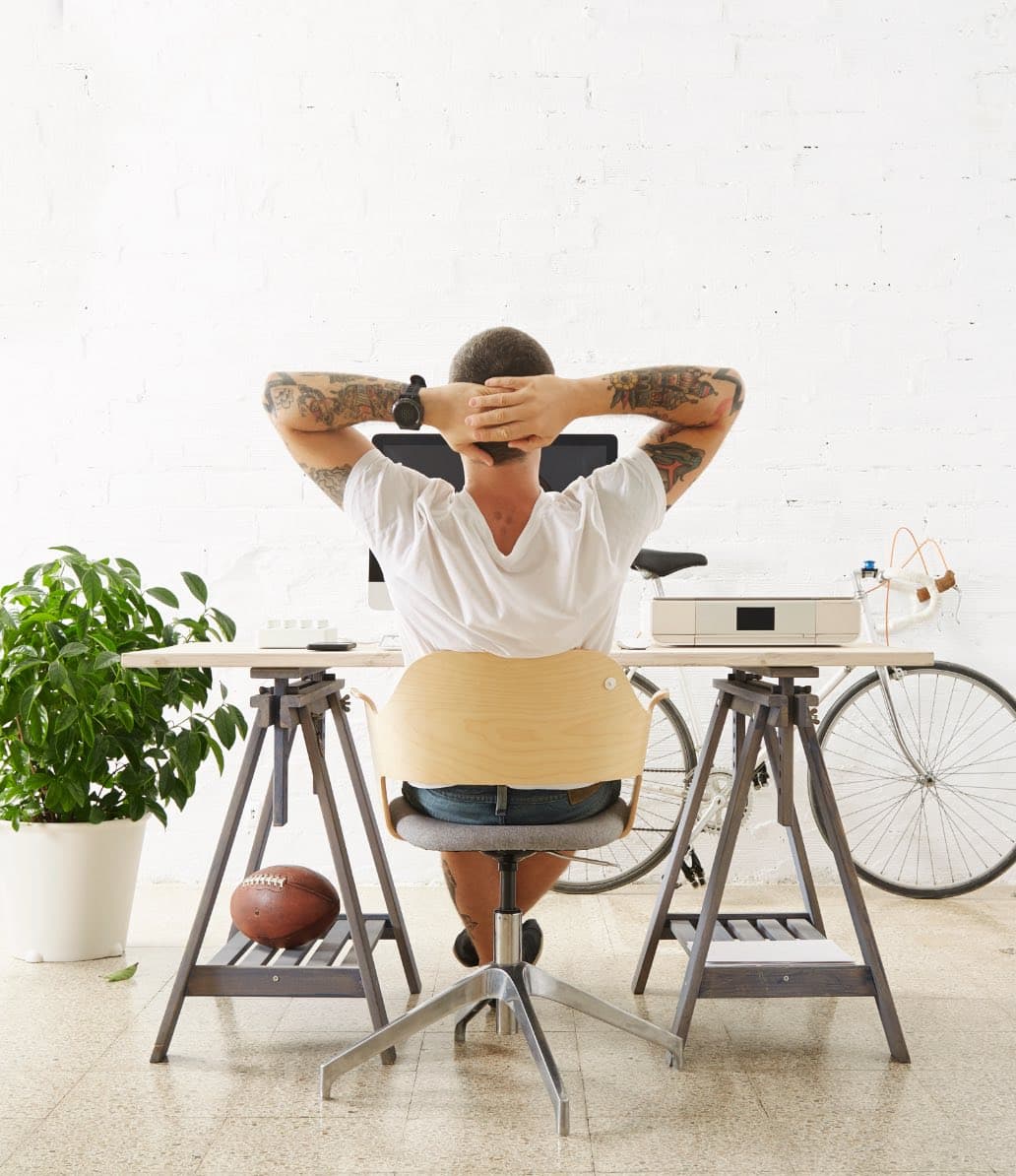 As with the points program, overall margins need to be considered when designing VIP levels. Two other metrics to consider are repeat purchase rate (how often your customers buy more than once) and average order value for repeat customers (whether customers who buy more than once spend more per order). This will help you determine if offering accelerated points and cashbacks is a lucrative way to incentivize customers to make future purchases while remaining profitable.
Points Expiry
Some e-tailers choose to let points expire after a certain period of time to reduce the risk of customers accumulating points and not redeeming them. This largely depends on the type of product your e-shop sells and how often customers buy your products. For example, perishable goods such as food or dietary supplements will need to be replaced by customers in a shorter period of time than household goods or technology. Knowing your customers' buying behaviour and the frequency with which your products are replaced will help you make decisions about points expiry.
Short-term points average 3-6 months and work well for perishable goods. Longer term points expiration averages 1-2 years for fashion/skincare/home goods. Over time, too short an expiration period could discourage your loyalty program customers.
Reward for reviews
Integrating reviews and loyalty programs creates an effective mechanism for your store's supporters. Customers who make their first purchase can join a loyalty program and be rewarded for leaving a product review. Product reviews make it easy to attract new customers who may eventually join your loyalty program and become fans.
Start today!
Creating and starting your own loyalty program is easy with Ellity. We integrate with all the leading ecommerce platforms and installation is a breeze. Because we know that every e-commerce store is unique, we offer different pricing options to help you grow your e-commerce store at any scale. We would love to connect with you to introduce our solution. We encourage you to start with a free 20-day trial.